"Through research and development, ambition becomes a reality"
Welcome to Farrell Mining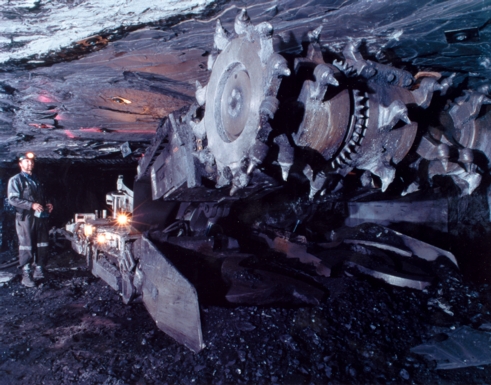 Amidst the current uncertainty of the global economy and the consistent evolutionary nature of the mining industry it is essential to maintain a streamlined business model that encourages long term growth and above all, ongoing customer satisfaction. We at Farrell Mining feel it is also important to continue to find ways to offer clients value added services that create and support efficient operations.... today.... tomorrow.... and for years to come.
Farrell Mining understands that in order to maximise efficiency, companies must be aware of how separate operating units affect the bottom line. Our personnel work closely with mine management to create a cohesive operation that will help achieve production and safety goals.